Michael Jordan Nissan is a Proud Partner!
Donating blood saves lives. It's that simple. Every whole blood donation has the power to save up to 3 lives. Your donation could be someone's only chance at another day.

North Carolina Central University, with a strong tradition of teaching, research, and service, prepares students to become global leaders and practitioners who transform communities. Through a nationally recognized law school, highly acclaimed and innovative programs in the visual and performing arts, sciences, business, humanities, and education programs, NCCU students are engaged problem solvers. Located in the Research Triangle, the University advances research in the biotechnological, biomedical, informational, computational, behavioral, social, and health sciences. Our students enhance the quality of life of citizens and the economic development of North Carolina, the nation, and the world.
The University of North Carolina at Chapel Hill, the nation's first public university, serves North Carolina, the United States, and the world through teaching, research, and public service. We embrace an unwavering commitment to excellence as one of the world's great research universities.
James B. Duke's founding Indenture of Duke University directed the members of the University to 'provide real leadership in the educational world' by choosing individuals of 'outstanding character, ability, and vision' to serve as its officers, trustees and faculty; by carefully selecting students of 'character, determination and application;' and by pursuing those areas of teaching and scholarship that would 'most help to develop our resources, increase our wisdom, and promote human happiness.'

The Durham Community Food Pantry Office provides emergency financial assistance, accredited immigration legal services, a weekly food pantry, and nutrition classes for families.  The Durham office serves the counties of Alamance, Caswell, Chatham, Durham, Granville, Orange, Person, Vance and Warren. Families are invited to access the Durham Community Food Pantry up to once every thirty (30) days.  In addition to non-perishable items, meats, eggs, and fresh produce are available for those in need.

The Durham Rescue Mission is a faith-based nonprofit organization & shelter helping the addicted & homeless men, women & children in the greater Raleigh-Durham area.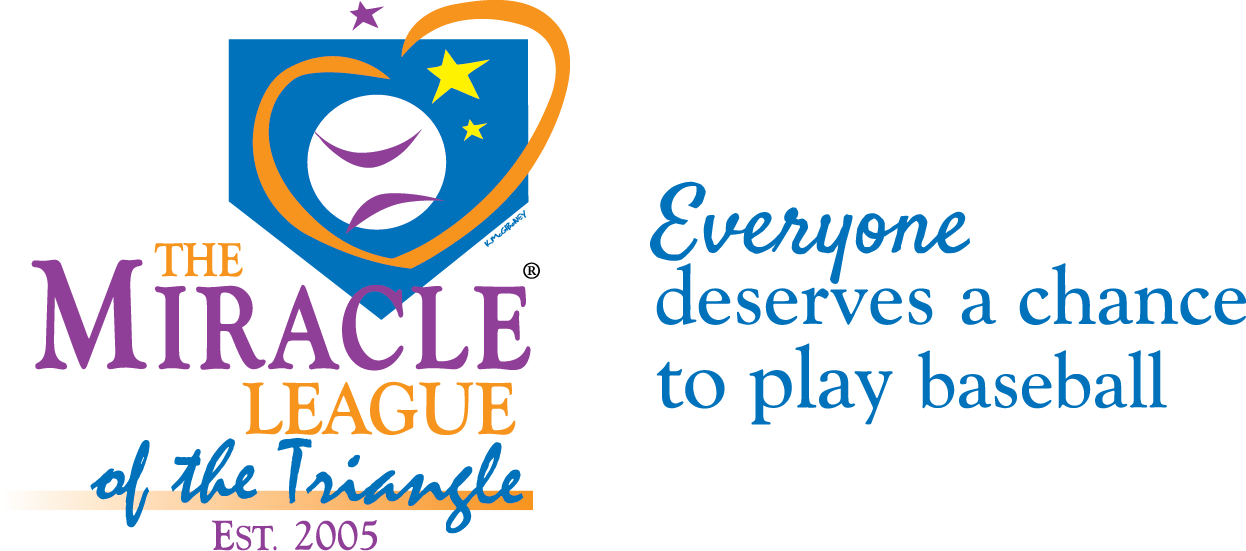 The Miracle League of the Triangle creates positive life experiences for individuals with special need and rewarding volunteer experiences through baseball.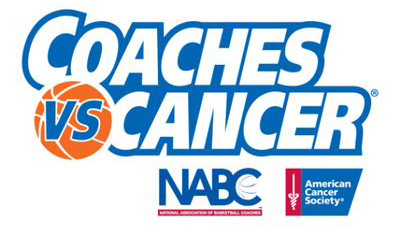 Coaches vs. Cancer is a collaboration between the American Cancer Society and the NABC that empowers coaches and communities to join the fight against cancer.

The Senior Holiday Party is one of Durham's largest celebrations for Mature Adults (ages 55 or better). The party-goers are diverse, but they all have one thing in common - the desire to be entertained and to enjoy the company of long-time friends over dinner in a festive atmosphere.